The Grade II listed facade of King's Lynn Corn Exchange is a testimony to the splendour of Victorian architecture which now fronts a multipurpose venue.

Originally built in 1854, facing the town's major public square, the Tuesday Market Place, behind its elaborate stone facade, the hall was a simple brick rectangle with a glazed roof supported by delicate wrought-iron trusses.  By the mid 1990s, the building was dilapidated, although still used for community events. A project to restore and enlarge it was begun, with the aim of creating a venue suitable for a wide range of cultural activities.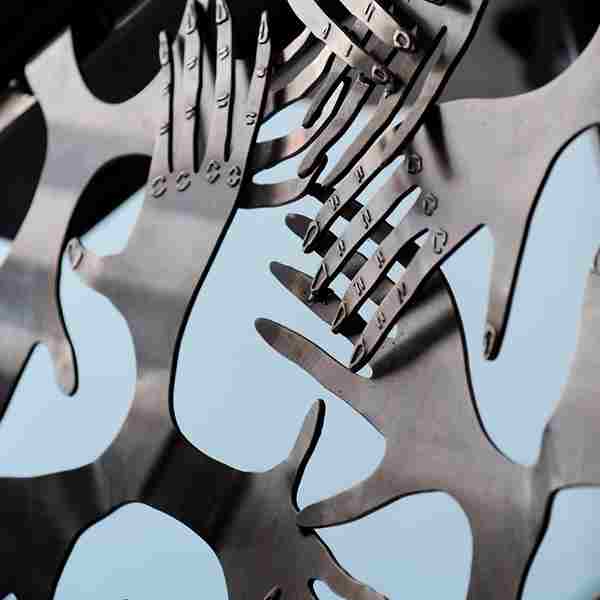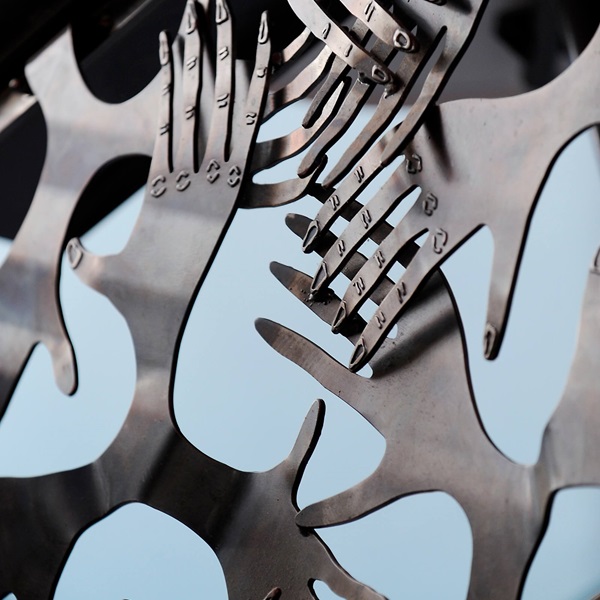 The resulting transformation, to an imaginative and flexible design, was reopened in 1996 after a £4.4million rebuild. A brick extension was added at the rear of the building to accommodate back-of-house facilities.
The Box Office and The Coffee House in the foyer are creatively complemented by a series of commissioned public art pieces, making the King's Lynn Corn Exchange a wonderful setting for a great night out.
The roof blinds by textile artist Sharon Ting, which incorporate symbols and images relating to the town's history in their design, cover an area of 150 square metres and are one of the largest projects of this type to date.
Jon Mills' balustrade surrounding the light wells comprises 400 clapping hands, referring to the performance-based activities of the building.
Two sets of textile hangings by Julie Graves for the stairwells are based on historical photographs of the area which, using computer technology, are superimposed on each other to create new semi-abstract images.